10 Waves
10 Waves of One Drop: Shakira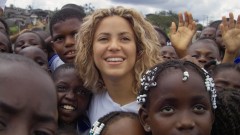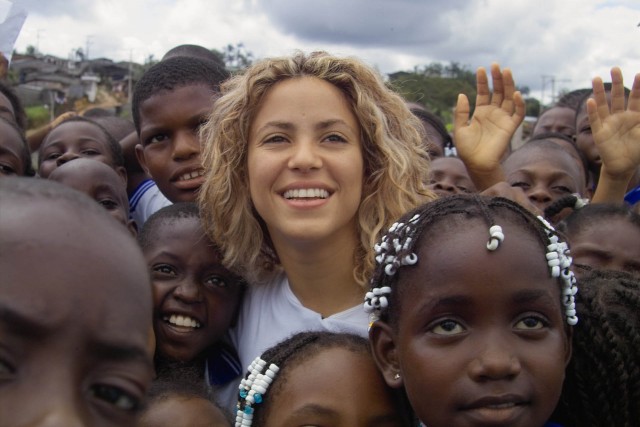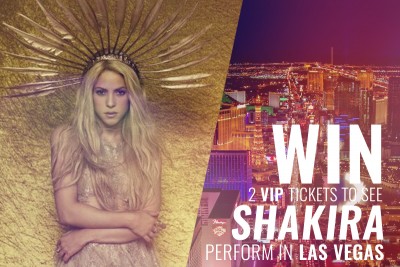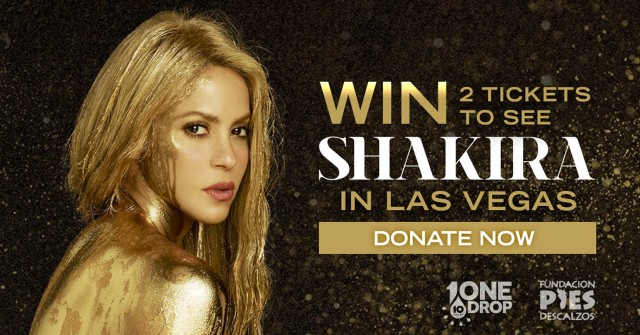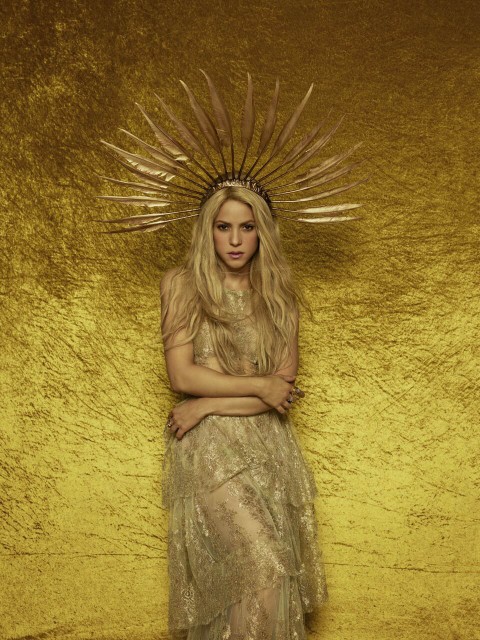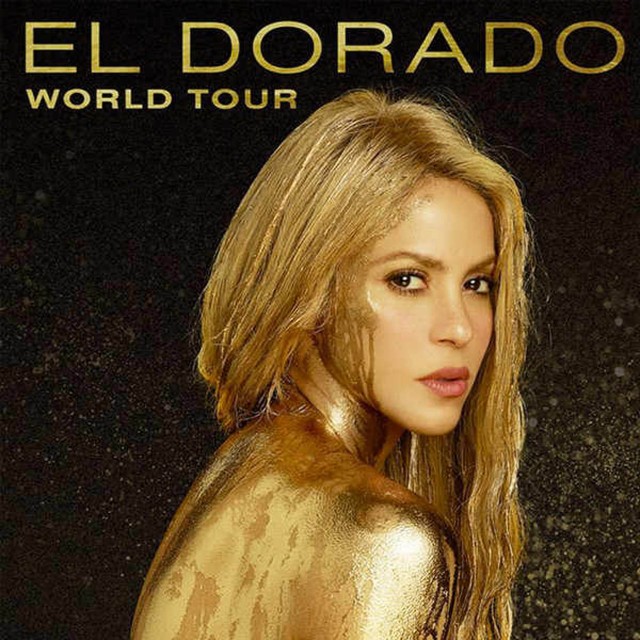 A VIP experience with Shakira during her El Dorado 2018 US Tour in Las Vegas
MGM Grand Garden Arena, Las Vegas
This 10 Waves of One Drop™ initiative was a collaboration between One Drop and Fundación Pies Descalzos. The winning bidder enjoyed a VIP trip for two to Las Vegas, to join Shakira on her El Dorado World Tour. This event package included VIP tickets for the concert, as well as the opportunity to attend Shakira's sound check and hang out with her backstage.
We thank our partner foundation, Fundación Pies Descalzos.
Results
Some highlights from this initiative:
This event generated more than 2,000 donations
from 84 different countries, to benefit One Drop and the Fundación Pies Descalzos.
Shakira's valuable collaboration resulted in one very powerful wave for One Drop!
"10 Waves of One Drop is a creative and uncommon celebration of the power of generosity."
Guy Laliberté
Founder of Cirque du Soleil, One Drop Foundation and Lune Rouge
About 10 Waves of One Drop
To celebrate One Drop's 10th anniversary in 2017, we launched the 10 Waves of One Drop campaign. This online campaign offered donors the chance to bid on 10 extraordinary experiences with celebrities and influencers from all over the world. It was a wonderful opportunity for us to give back, with 50% of the funds we raised going to a charity of the celebrity's or influencer's choice.
Other 10 Waves of One Drop Initiatives