One Night for One Drop
One Night for One Drop 2019
Photo 1 of 12 - One Night for One Drop 2019 | Video Recap
Photo 2 of 12 - Photo: Erik Kabik
Photo 3 of 12 - Photo: Erik Kabik
Photo 4 of 12 - Photo: Erik Kabik
Photo 5 of 12 - Photo: Erik Kabik
Photo 6 of 12 - Photo: Erik Kabik
Photo 1 of 12 - One Night for One Drop 2019 | Video Recap
Photo 2 of 12 - Photo: Erik Kabik
Photo 3 of 12 - Photo: Erik Kabik
Photo 4 of 12 - Photo: Erik Kabik
Photo 5 of 12 - Photo: Erik Kabik
Photo 6 of 12 - Photo: Erik Kabik
Photo 1 of 12
One Night for One Drop 2019 | Video Recap
One Night for One Drop 2019 | Video Recap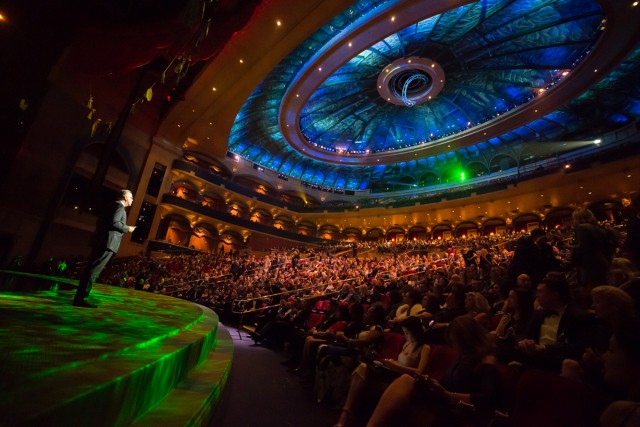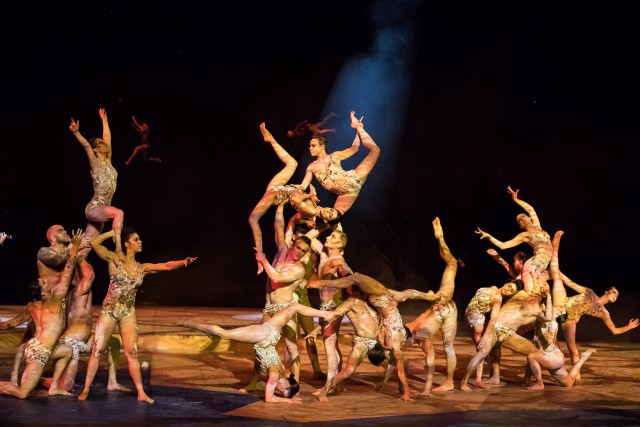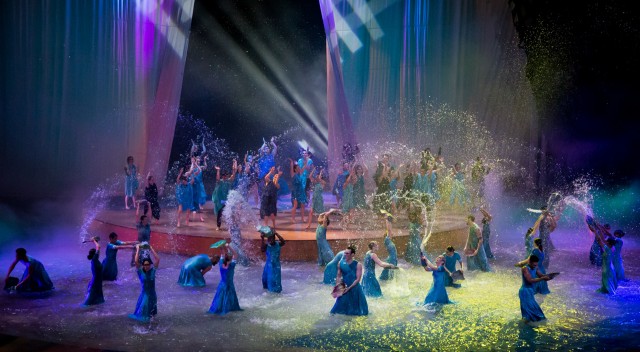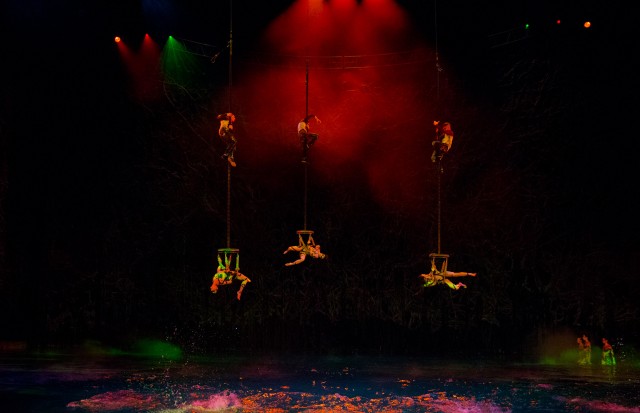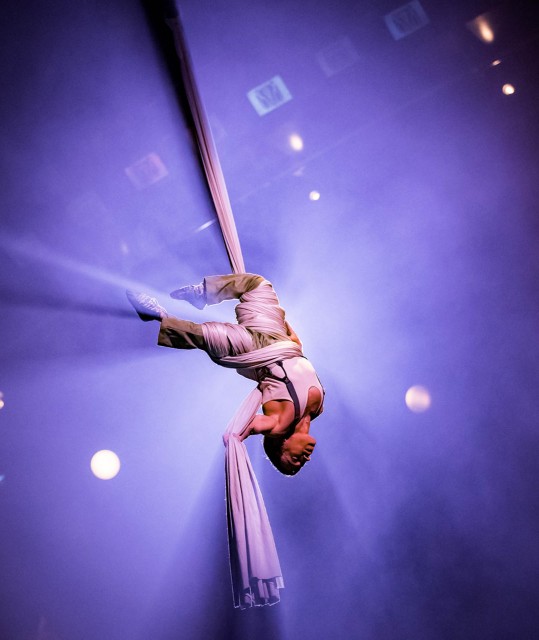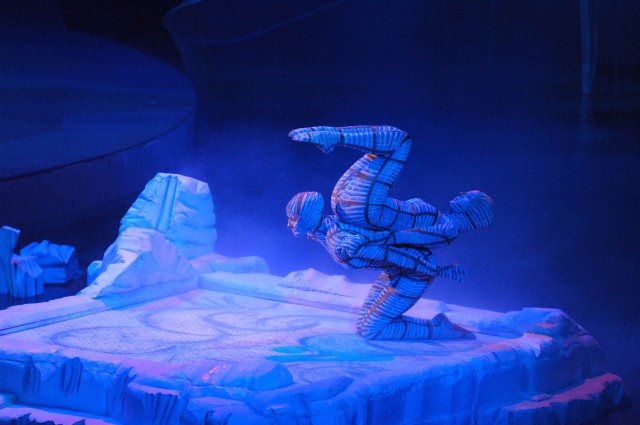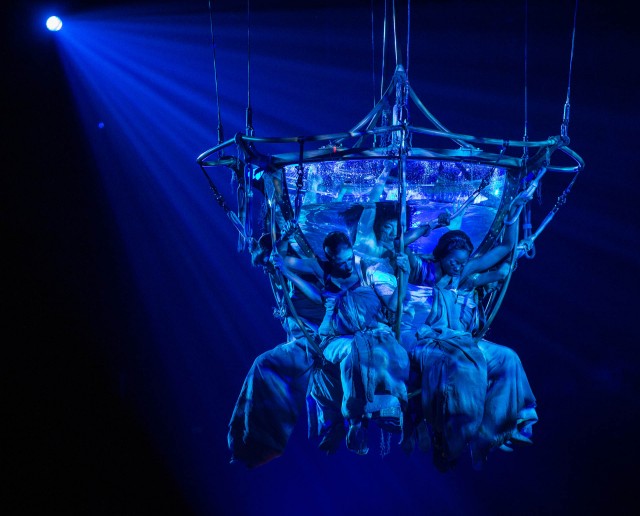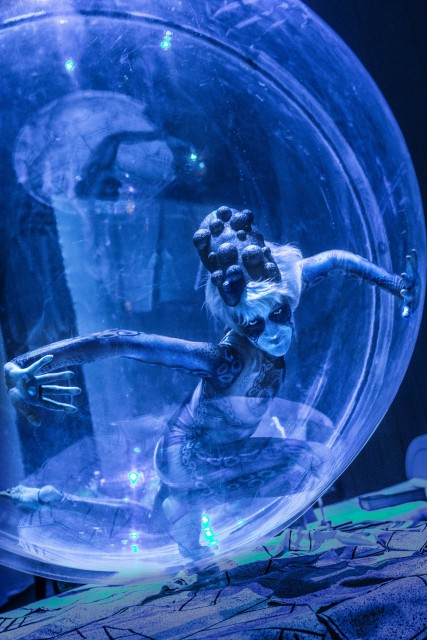 A breathtaking theatrical experience imagined by Cirque du Soleil, staged for one night only in support of One Drop.
One Night for One Drop™ is back at Bellagio Resort & Casino. This one-night-only show will be performed in the "O" Theatre, home to the spectacular water-themed stage production by Cirque du Soleil.
This year's edition is directed by dynamic duo André Kasten & Leah Moyer, who performed together in several Cirque du Soleil shows, assisted in choreographing One Night for One Drop 2014 and 2015, and went on to direct and choreograph Franco Dragone's The Dai Show in China.
We thank our founding partner, Cirque du Soleil, for making this event possible! We also thank MGM Resorts International for their support and dedication.
Let's turn water into action.
Since its inception in 2013, this event has raised over $35M
improving the living conditions
of some of the world's most vulnerable communities.
One Night for One Drop is an annual one-night-only philanthropic event, where the cast and crew of Cirque du Soleil donate their talent and time to create a unique and breathtaking theatrical show in support of One Drop, to help us fund sustainable access to safe water worldwide.
100% of all donations and net proceeds from One Night for One Drop go directly to fund One Drop projects. This is possible thanks to Guy Laliberté's financial commitment to personally cover all of our administrative costs.