Campaigns
The Ripple Effect Collection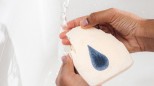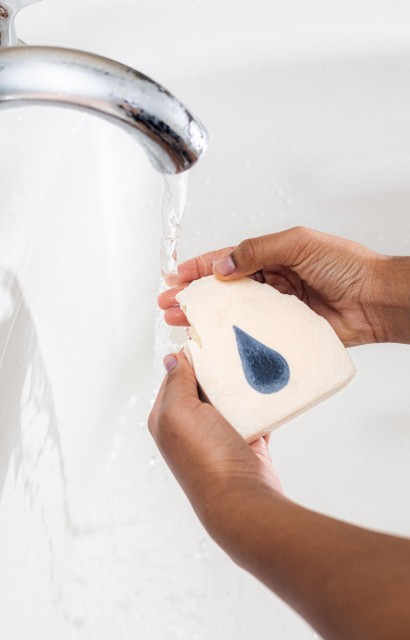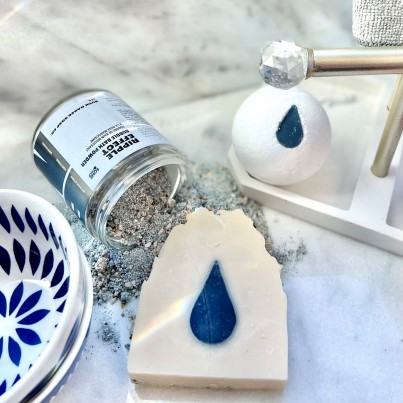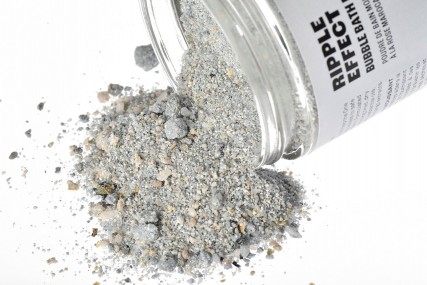 As part of their philanthropic philosophy, Buck Naked Soap Company created the Ripple Effect collection and dedicated it to ensuring access to life giving safe water through our partnership.
22
March
2022
To
31
December
2023
Launched on March 22, 2022 for World Water Day!
This collaboration came organically between the two organizations since handwashing with soap remains the most simple and powerful hygiene practice to curb the spread of viruses such as the one causing COVID-19 and many other infectious and parasitic diseases. Although the solution seems basic, the reality is that 26% of the world's population cannot wash their hands with soap at home, and critical settings such as health care facilities and schools around the world lack basic handwashing services.
Proceeds from this initiative will benefit the One Drop Foundation mission, to ensure sustainable access to safe water, sanitation and hygiene to some of the world's most vulnerable communities.
Individually we are one drop, together we create a ripple effect of change.
We would like to thank Buck Naked Soap generously supporting our mission and helping us change the world for the better !
Together, we turn water into action.