Sectors of Action
One Drop at World Water Week 2023
The One Drop Foundation is pleased to announce its participation in the highly anticipated World Water Week 2023, organised by the Stockholm International Water Institute (SIWI), which will focus on innovation to tackle unprecedented water-related challenges.
The event's theme, "Seeds of Change: Innovative Solutions for a Water-Wise World," compels us to re-evaluate our approach to water management. With great excitement, experts from the One Drop Foundation will be hosting and co-hosting four captivating sessions, along with international leaders in the WASH sector. Immerse yourself in these inspiring sessions and join us in cultivating a water-wise world together.
Register for free on SIWI's website to attend our online sessions.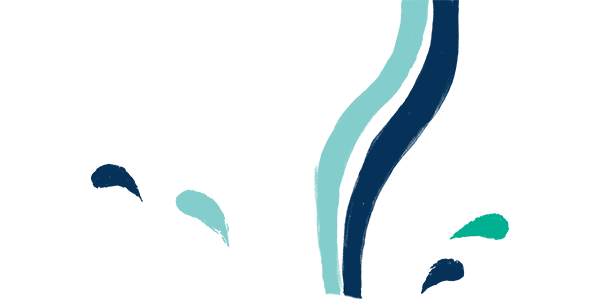 THE STORY AND SUCCESS OF AN INNOVATIVE WASH PROGRAM IN LATIN-AMERICA
Online session – Sunday, August 20 @ 11:30 AM -12:00 PM (ET) | 17:30-18:00 (CEST)
Session code: 10896
An immersive experience that explores the past, present and future of Lazos de Agua, an innovative WASH Program that recently surpassed nearly all its objectives in Latin America. In this session, participants will discover the many forms that social innovation can take within the framework of sustainable WASH initiatives.
Convenors
FEMSA Foundation | Inter-American Development Bank | Lazos de Agua Program | One Drop Foundation | The Coca-Cola Foundation
A WORLD TOUR OF WASH INNOVATIONS
Online and on-site session, room C3 - Monday, August 21 @ 9:00-10:30 AM (CEST)
Session code: 10897
Placing people at the core of the system, this rally-style workshop will provide WASH organisations the chance to present changes that have recently occurred and identify the ones that brought innovation to their organisation. After engaging in discussion/debate, participants will gain insights on how to successfully put innovation into practice.
Convenors
HELVETAS Swiss Intercooperation | One Drop Foundation | The Toilet Board Coalition | Incofin | IRC
SECURING UNIVERSAL WASH SERVICES THROUGH EFFECTIVE GOVERNANCE AND SOCIAL INNOVATION
Online Session – Tuesday, August 22 @ 13:00 – 14:00 PM (ET) | 19:00 – 20:00 (CEST)
Session code: 11151
This session will focus on innovative behaviors and successful experiences in adapting WASH programs for sustainable service provision in vulnerable areas, such as informal settlements, peri-urban and rural areas. It will also explore the role of innovative policies and regulations to ensure quality and resilient services. 
Convenors
Centre for Affordable Water and Sanitation Technology | Inter-American Development Bank | Japan International Cooperation Agency | One Drop Foundation | Stockholm International Water Institute | United Nations Children's Fund | Water For People
EXPERIENCING ART, MUSIC, STORY-TELLING, SPORTS AND DANCE FOR BEHAVIOUR CHANGE
On-site Workshop – Wednesday, August 23 @ 9:00-10:30 AM (CEST)
Session code: 10900
This participatory workshop session is a first-hand experience into different behavior change approaches for WASH. Participants will be encouraged to connect, express, move and share their feedback in a circuit training like session. Each station giving participants a new experience.
Convenors
Deutsche Gesellschaft für Internationale Zusammenarbeit GmbH | One Drop Foundation | Splash | Sustainable Sanitation Alliance | Viva con Agua | Viva con Agua South Africa | Viva Con Agua Uganda | WASH in Schools Network |

Join our delegation on-site!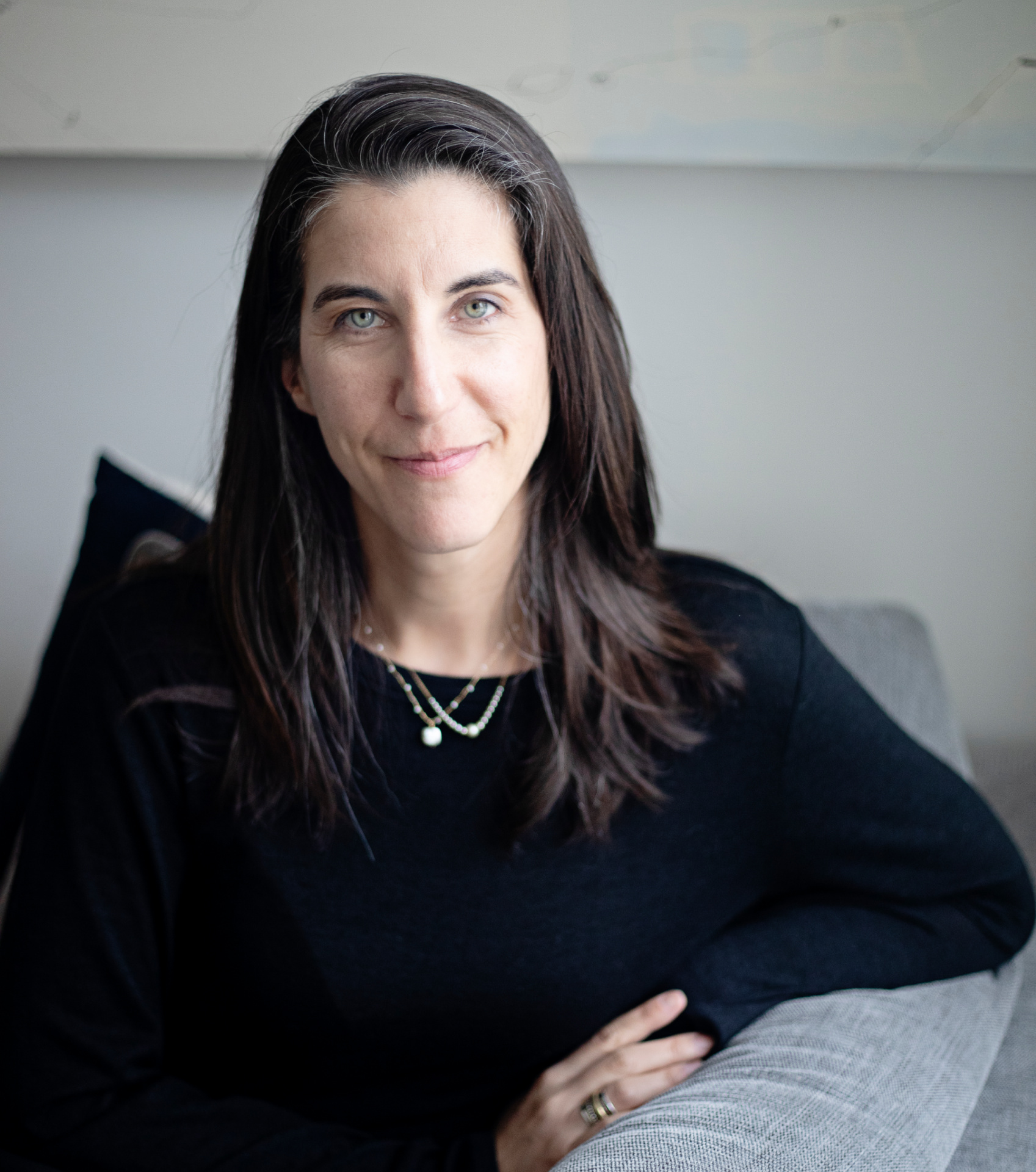 Lauren Alcorn
Senior Director of Strategic Partnerships and Government Relations
Lauren Alcorn is the Director of Strategic Partnerships at One Drop. With over 15 years of experience working in the WASH sector, she is responsible for fostering partnerships with sector and business/industry actors working to accelerate the progress of SDG6. Lauren is spokesperson for the organization's WASH in Health Care Facility initiatives, and she is a proponent of indigenous rights, gender equality and inclusion. Lauren has an MSSc in Development and International Relations from Aalborg University, Denmark and a BA from Dalhousie University.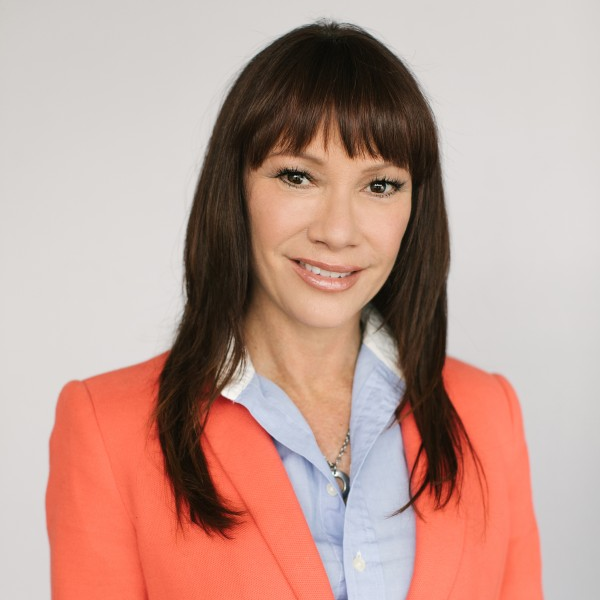 Lisa Clowery
Chief Philanthropy and Corporate Development Officer
"Even the smallest act of caring for another person is like a drop of water, it will make ripples throughout the entire pond." -Bryan Matteo
Lisa Clowery is responsible for enlarging One Drop Foundation's ecosystem of financial donors and aligning their CSR and marketing objectives with transformational philanthropic projects and campaigns. She brings her vast philanthropic knowledge, expertise, and experience to the foundation.
As a true negotiator, her experience working with large corporations gives her an edge to identify strategic revenue generation opportunities that have a significant impact on the One Drop Foundation's projects on a national & and international scale. She excels at building strong partnerships and continuously finds ways to pursue strategic win-win alliances.
When developing corporate and social partnerships, her goal is to create long-lasting sustainable relationships with our partners and donors to benefit the supported communities by the One Drop Foundation. As a fundraising and business development expert, she is presently leading a team of fundraising professionals and spearheads national fundraising campaigns and multi-year partnerships with corporate partners and foundations.
Lisa is an inspiring woman. She is mission-driven and passionate about social issues. She truly cares about bringing good to the world. Her transparent, collaborative, and solution-driven style of management makes her an efficient and honest leader.
Prior to joining the One Drop Foundation, Lisa devoted close to 20 years to Breakfast Club of Canada's mission as head of national development.
Lisa has also worked in the telecommunication and pharmaceutical industries in technical training, project management, and business development. Lisa majored in marketing at Concordia University (Montreal).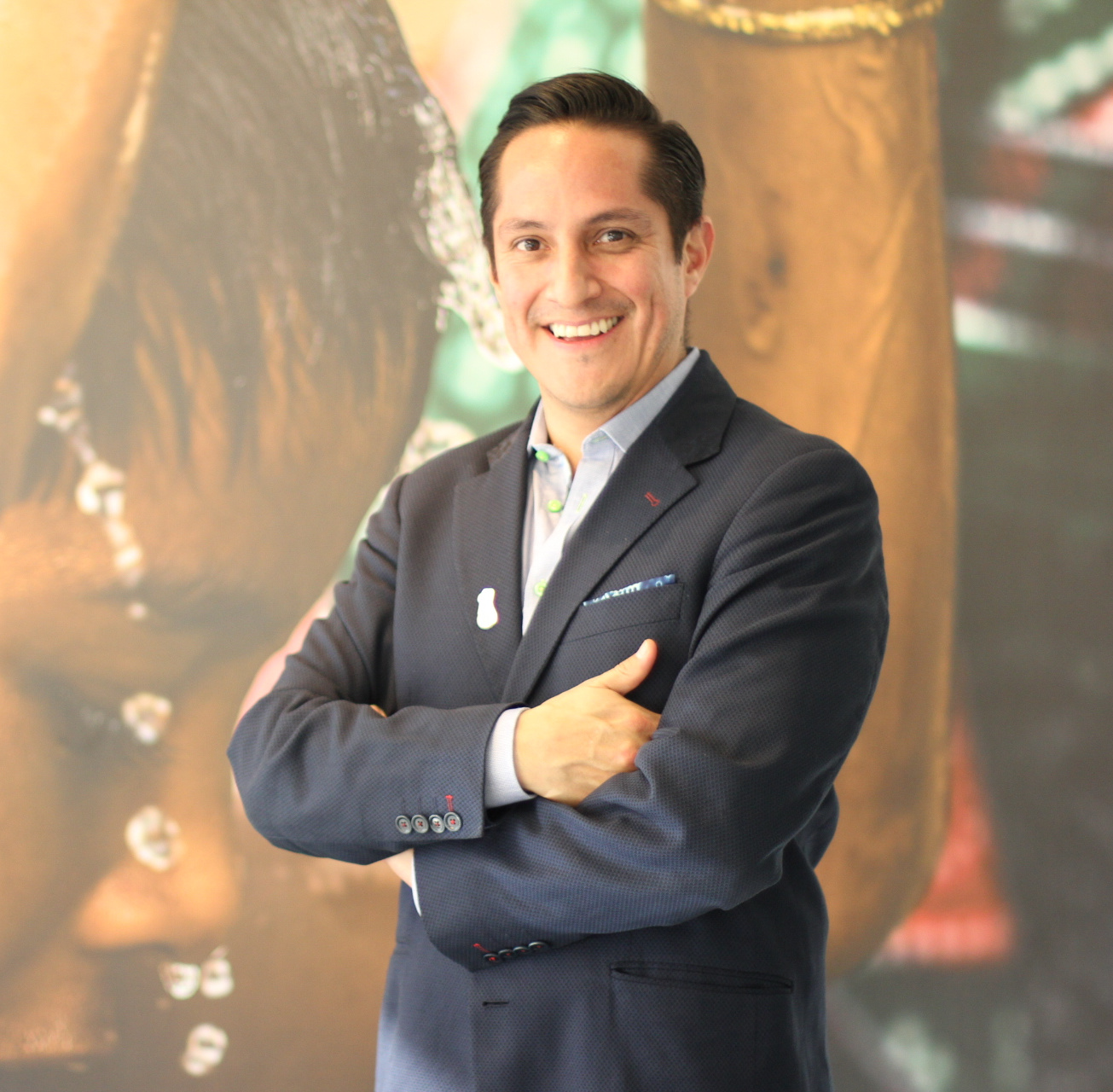 Ernenek Duran
Senior Director of Programs, Latin America
"Life is like riding a bike; always forward and with balance"
As Director of Programs at One Drop since 2016, Ernenek leads the Lazos de Agua regional initiative in Latin America. In his role, he is responsible for overseeing the implementation of One Drop's portfolio of projects in Latin America, which includes building complex multi-stakeholder alliances, leading the design and operational execution of projects and managing a multi-disciplinary team of professionals. Before his current role, Ernenek occupied two other positions at One Drop, namely Project Development Manager and Project Manager for India.
Prior to joining the Foundation, Ernenek worked with Oxfam-Quebec where he spent three years working directly in the field as advisor for the implementation of water, sanitation and hygiene (WASH), rural economic development and food security projects in Honduras and Haiti. Ernenek has also previously worked as Director of Programs for the EDUCA Foundation, a Mexican organization dedicated to supporting schools that benefit underserved children and their families across Mexico.
Ernenek holds an MBA in Corporate Social Responsibility from Laval University, a master's in Management and Information Technology from the Instituto Tecnológico Autónomo de México and an engineer degree in Computer Systems.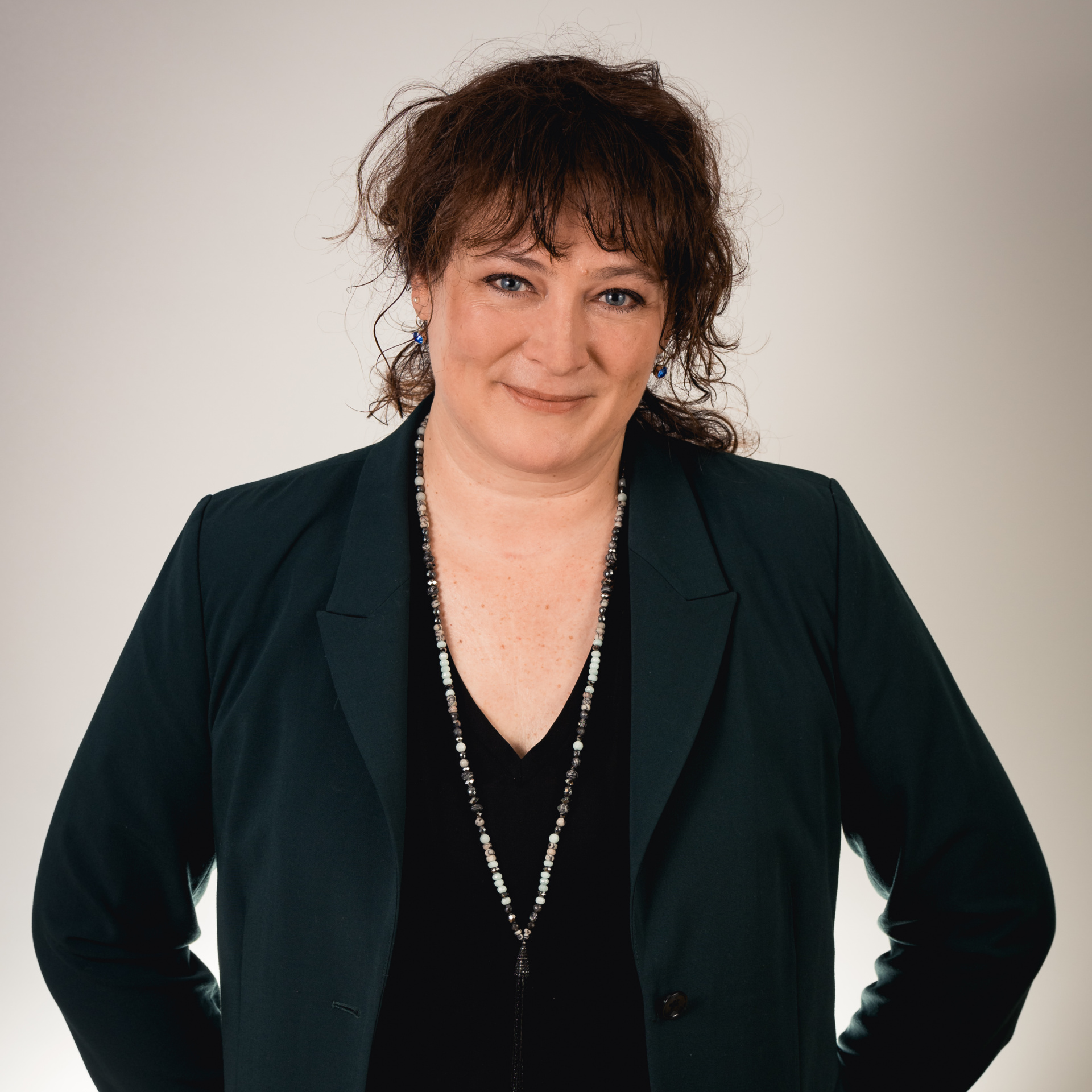 Tania Vachon
Senior Director, Social Art for Behaviour Change
"You miss 100% of the shots you don't take!"
Tania leads a team of Social Art for Behaviour Change experts at One Drop. She and the SABC team members are passionate social arts experts who co-design behaviour change interventions with local partners and artists. They accompany local change by ensuring that creativity and emotion are at the heart of individual and collective transformation. In addition to her contributions to the development of the SABC approach, she also organized 5 international events that brought together hundreds of people from around the world in a community of practice where peers exchange and share experiences. She has delivered workshops and presentations at various international events and most recently created an online course on the SABC approach that is accessible to anyone who wants to understand better the links between systemic change, water, hygiene and sanitation, and behaviour. She brings 25 years of international development experience to the team, having worked in many different contexts. She speaks three languages.
A strong team player, Tania has a particular talent for bringing people together to achieve a common goal. Whether it's breaking down barriers in the office or in the communities in which she works, her ability to connect people is put into practice every day in her role as Director of Social Art for Behaviour Change.
Tania holds a master's degree in Sociology with a specialization in International Development from the University of Ottawa, as well as a bachelor's degree in Social and Cultural Anthropology from Laval University.