News
One Drop welcomes the new CEO of the Foundation
"Dear friends of One Drop,
I share Guy Laliberté's vision of a world where everyone has access to better living conditions. There is no doubt as to how vital One Drop's mission is, to ensure sustainable access to safe drinking water, sanitation, and hygiene services. Vital now more than ever.
I join a creative team of experts supported by an impressive network of partners, collaborators, and donors. My appointment begins during uncertain times, as the pandemic hits some of the world's most vulnerable communities. But it is also a time when the world as a whole comes to realize the vital importance of adopting sanitary measures and "barrier" behaviours like handwashing with soap and water. Promoting healthy behaviours like these allows communities to be better equipped to face global health challenges such as those connected to COVID-19. This has always been a priority for One Drop. Now, it's one for me, too.
With this in mind, the One Drop team and I commit to continuing with our Social Art for Behaviour ChangeTM approach, which ensures the sustainability of water access projects.
Thank you for welcoming me into the One Drop family. And if I may quote Guy : "Together, day after day, we are proving that even in the face of adversity, every action — big and small — can change the world."
Together, let's keep turning water into action.
Jean-Louis Dufresne, Chief Executive Officer, One Drop Foundation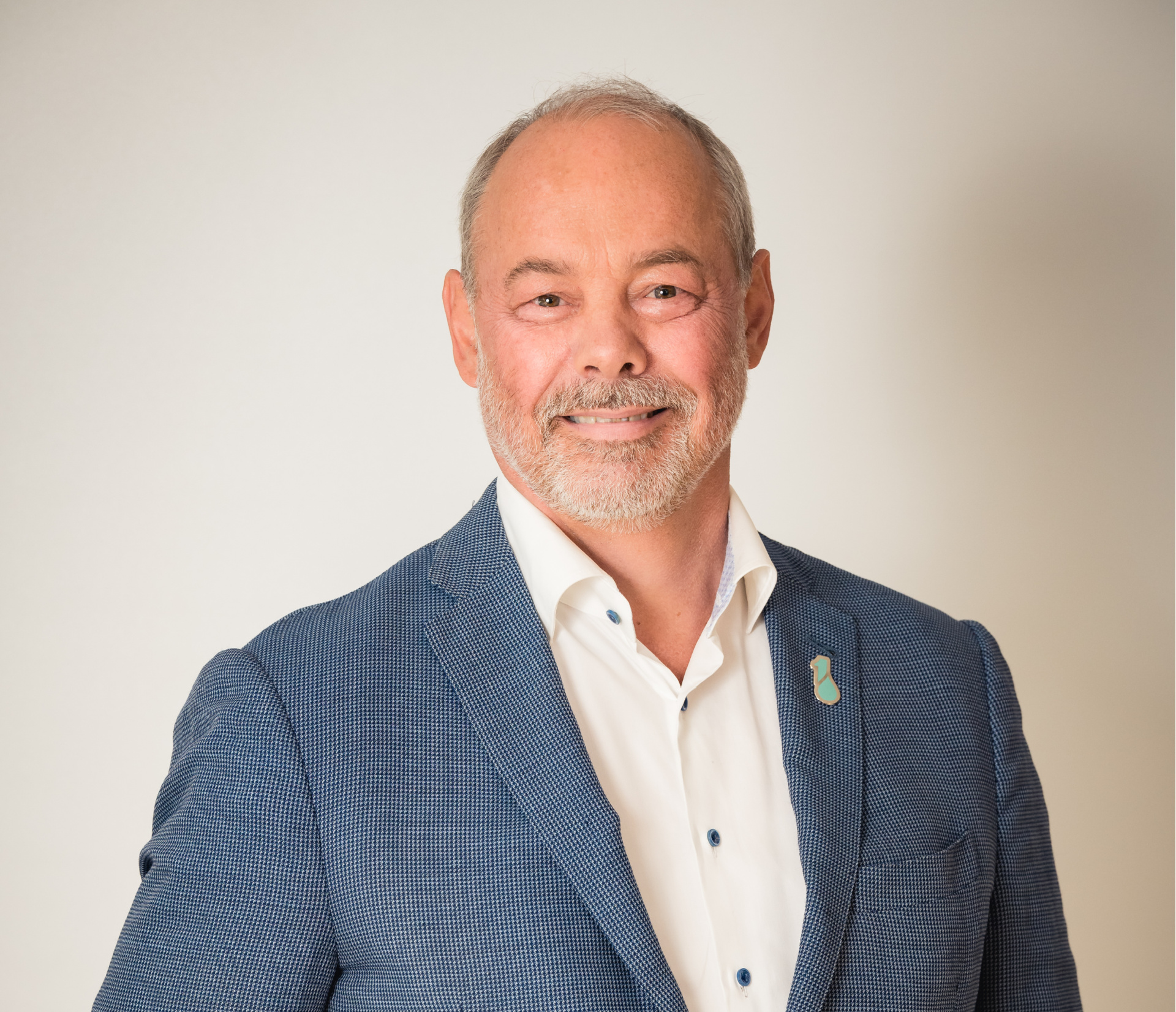 Jean-Louis Dufresne
Chief Executive Officer
"Together, let's continue turning water into action."
An experienced manager with a career that spans nearly four decades, Jean-Louis Dufresne spent almost 20 years at the prestigious communications and advertising agency BCP (Publicis Canada). He also held major positions within the Quebec government, and was awarded numerous strategic planning mandates for senior multisector leaders. He has the experience required to take organizations, partnerships, and projects to the next level.
With a keen focus on solutions and results, Jean-Louis is widely recognized for both his strategic and analytical skills and his ability to succeed at the seemingly impossible. His role as Vice-President, Senior Director of the BCP Reputation division provided him with a key leadership position where he built his standing as a renowned communications and reputation management strategist. The many positions he held alongside both business and Quebec government officials led him to serve and advise Premiers Robert Bourassa (1989–1994), Daniel Johnson (1994–1996), and Philippe Couillard (2013–2017).
Jean-Louis Dufresne holds university degrees in political science (international relations) and social anthropology, so he can attest to the added value of One Drop's Social Art for Behaviour Change approach. Over the course of his career, he has been involved with the boards of directors of numerous non-profit organizations. This diverse wealth of professional expertise gives him a rare perspective with respect to both the business world and international and philanthropic issues.