News
Ripples, the One Drop Foundation's Circles of Giving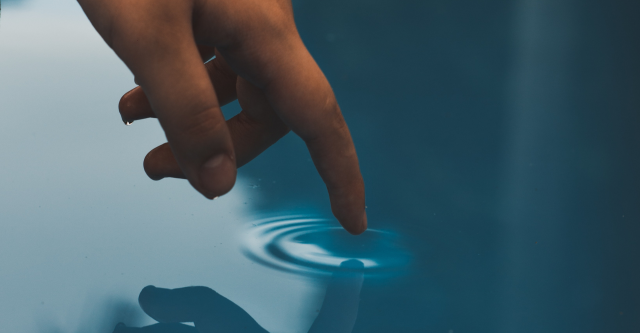 By Lisa Clowery, Chief Philanthropy and Corporate Development Officer And Tara Maritzer, Advisor, Donor Relations and Corporate Development
For the past 15 years, the One Drop Foundation has ensured sustainable safe water, sanitation, and hygiene for communities facing extreme barriers around the world through partnership, creativity, and the Power of Art. Here, we envision a better world, where all have access to living conditions that allow empowerment and development—a lofty goal to be sure, but until every single person on the planet has access to safe water, WE CANNOT GIVE UP. We need to roll up our sleeves and work even harder—together. Since 2007, we have transformed the living conditions of 1.7 million people and are well on our way to impacting a million more. On January 1, 2016, the 17 United Nations Sustainable Development Goals (SDGs) were officially launched as we aligned our mission with SDG 6: ensure access to water and sanitation for all. For all humanity to reach the UN Sustainable Development Goals by 2030, we need to work together at every level—from corporate partners and local governments to community members and artists—and of course donors.
As the Dalai Lama said, "Just as ripples spread out when a single pebble is dropped into water, the actions of individuals can have far-reaching effects". Which is why we have structured our giving program in a way that allows for flexible giving levels. We want to make sure that the levels we propose are inclusive, flexible, and attainable. Doing so enables both individual donors and companies of different sizes to amplify their impact, grow their knowledge, network thoughtfully within each ripple circle community, and foster deeper connections. In other words: give better and collectively give bigger.
It is important for the One Drop Foundation to provide awareness opportunities about the cause, the mission, and the impact we work so hard for. It is also crucial for us to deliver a two-way dialogue mechanism that gives our Ripple members the chance to have their voices heard and actively contribute. Exclusive information sessions that can be virtual or in-person and presentations about topics of interest identified by the members themselves are just a few of the ideas that are emerging from this giving program. These sessions may include social, educational, and engagement components that connect members while increasing their understanding of philanthropy. By joining the Ripple Circle, you can create your own personal philanthropic journey with exclusive access to One Drop events and custom experiences that help you learn more about the organization and its programs.
Just like our unique approach to international programs puts people at the centre of their water projects, this giving program puts donors at the heart of it all. Individually, Ripple Members make a difference. Together, we can make a truly transformational impact. If you would like to get involved and learn how you can create (or join) a Ripple, please contact Tara.Maritzer@onedrop.org.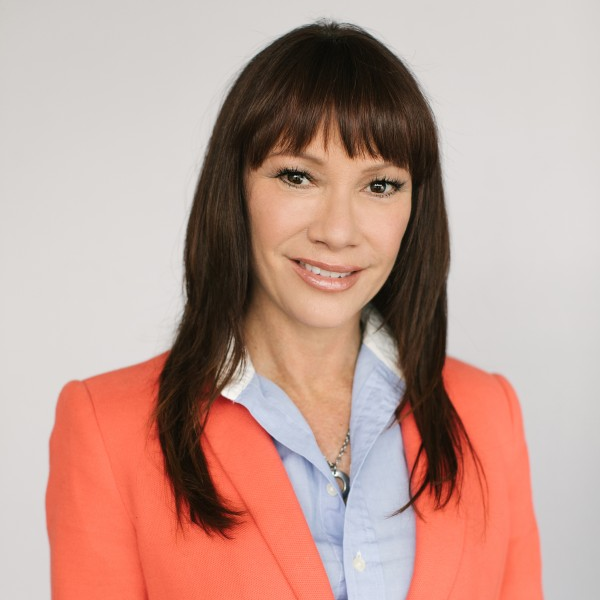 Lisa Clowery
Chief Philanthropy and Corporate Development Officer
"Even the smallest act of caring for another person is like a drop of water, it will make ripples throughout the entire pond." -Bryan Matteo
Lisa Clowery is responsible for enlarging One Drop Foundation's ecosystem of financial donors and aligning their CSR and marketing objectives with transformational philanthropic projects and campaigns. She brings her vast philanthropic knowledge, expertise, and experience to the foundation.
As a true negotiator, her experience working with large corporations gives her an edge to identify strategic revenue generation opportunities that have a significant impact on the One Drop Foundation's projects on a national & and international scale. She excels at building strong partnerships and continuously finds ways to pursue strategic win-win alliances.
When developing corporate and social partnerships, her goal is to create long-lasting sustainable relationships with our partners and donors to benefit the supported communities by the One Drop Foundation. As a fundraising and business development expert, she is presently leading a team of fundraising professionals and spearheads national fundraising campaigns and multi-year partnerships with corporate partners and foundations.
Lisa is an inspiring woman. She is mission-driven and passionate about social issues. She truly cares about bringing good to the world. Her transparent, collaborative, and solution-driven style of management makes her an efficient and honest leader.
Prior to joining the One Drop Foundation, Lisa devoted close to 20 years to Breakfast Club of Canada's mission as head of national development.
Lisa has also worked in the telecommunication and pharmaceutical industries in technical training, project management, and business development. Lisa majored in marketing at Concordia University (Montreal).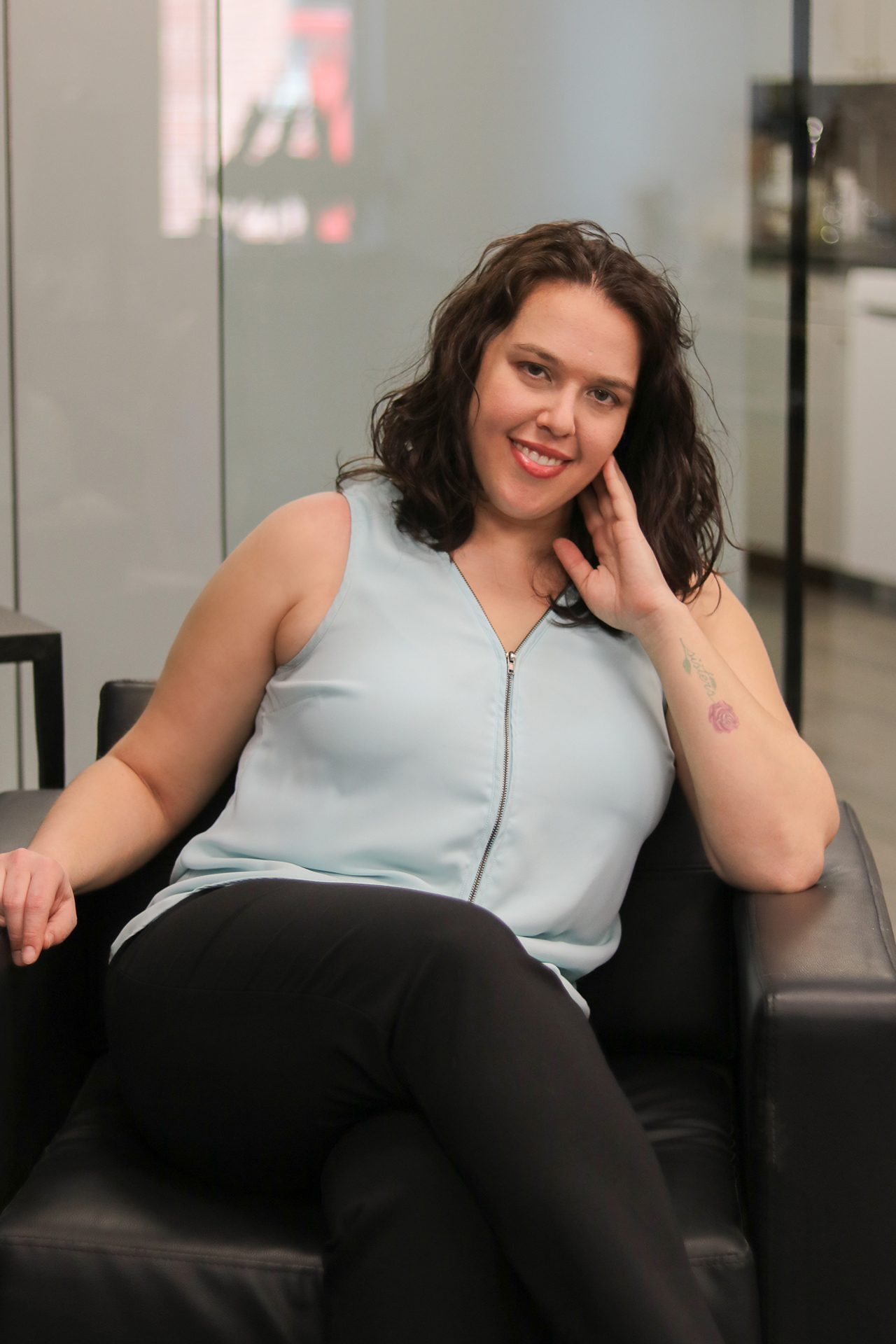 Tara Maritzer
Advisor, Donor Relations and Corporate Development
"Failure is the best teacher of all. If you never fail, you will never truly know how sweet success can be."
Tara is a dynamic, dedicated and passionate individual who works tirelessly as a member of the team to keep the One Drop Foundation's philanthropic relationships thriving.
After completing an Associate's degree focused in Commerce from Vanier College, Tara used her sales management and administrative skills to benefit charitable organizations. As the Advisor, Donor Relations and Corporate Development, Tara is a tremendous asset in developing and executing the strategies needed to build meaningful relationships with the One Drop Foundation's donors and partners.
A true believer in the mission and values of the Foundation, Tara is perfectly suited to the task of bolstering individual giving and building business development relationships with corporate partners that fundraise on the One Drop Foundation's behalf. She is also tasked with maintaining internal relationships between services within One Drop.