Canada
The Pirursiivik greenhouse and social art project
Photo 1 of 7 - Harvesting time!
Photo 3 of 7 - Credit: Jennifer Piccin
Photo 5 of 7 - Credit: Jennifer Piccin
Photo 1 of 7 - Harvesting time!
Photo 3 of 7 - Credit: Jennifer Piccin
Photo 5 of 7 - Credit: Jennifer Piccin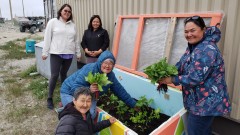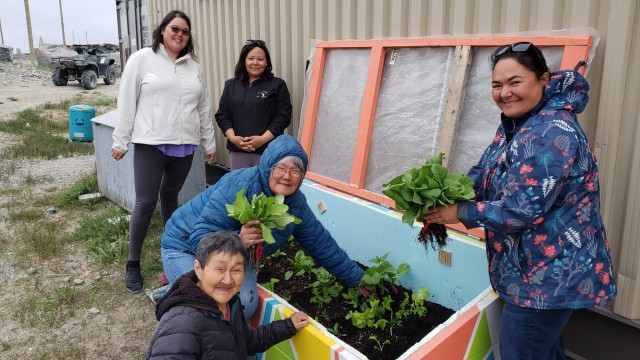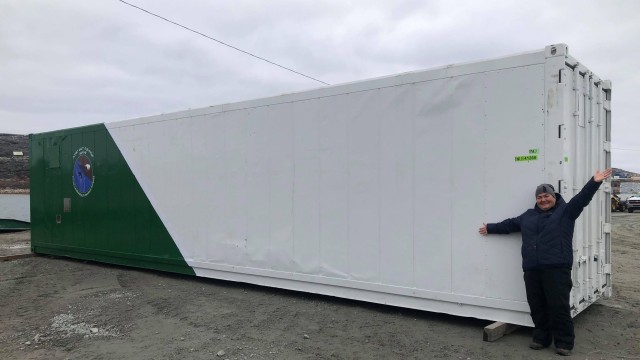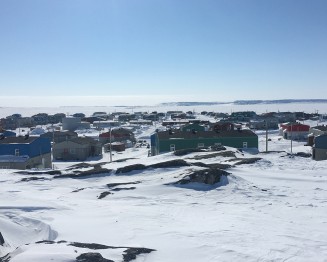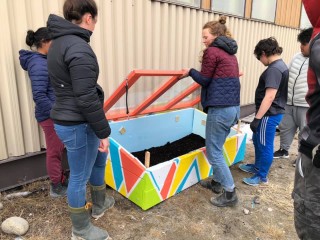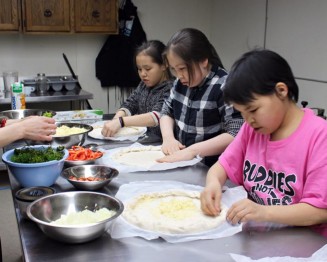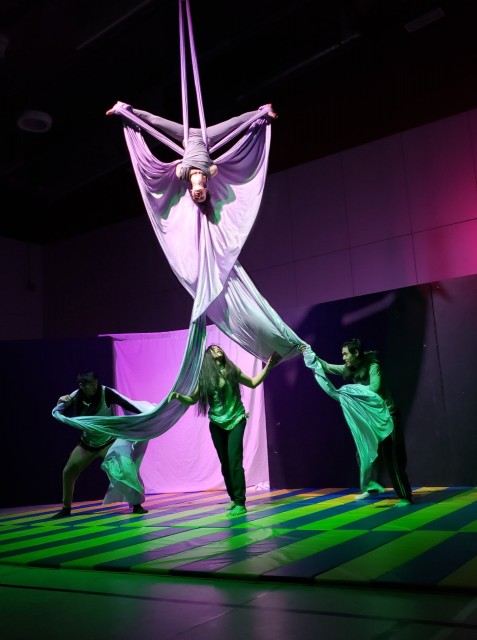 The Pirursiivik project aims to improve the community's health through the implementation of a greenhouse and a social art program to promote healthy habits around water and nutrition.
Inukjuak, Nunavik, Quebec
Canada
The One Drop Foundation thanks the RBC Foundation, our partner in the Pirursiivik project — as well as our executing partner, Makivik Corporation — for making this life-changing project possible!
The Pirursiivik project also counts on the complementary support of Cirque du Monde by Cirque du Soleil for capacity-building and organizational support for Tupiq A.C.T., a multidisciplinary troupe of young Inuit artists from the region who have created both an interactive show and short films relating to the project themes. They have also facilitated circus workshops for youth in the community.
As the final year of the project, 2021 gave way to its biggest success: the commitment of local organization Sirivik to take over the operation and management of the hydroponic container and the management of the Pirursiiniq Nunavimmi app.
Aptly named for a greenhouse project, Pirursiivik means "a place to grow" in Inuktitut. The community of Inukjuak is at the centre of this project in all its phases, from the original idea, to the design, construction, and management of the greenhouse. The Pirursiivik project also supports community members in developing key skills needed to ensure its sustainability. It creates local business opportunities, increases access to fresh local produce, gets local artists involved, and mobilizes the community through social art activities.
Access
The aim is to design, build, and implement a greenhouse, which will be owned and operated by a local organization.
Social Art to promote Healthy Practices
Social art activities, inspired by Inuit culture and art, are not only fun and entertaining, but also create spaces for shared learning and exchange on traditional foods, nutrition, and the importance of clean water.
Capital
The project promotes investments to establish a sustainable business model for the greenhouse and includes practical workshops and coaching on a variety of topics relating to growing and operations.
Results
The first phase, a hydroponic growing container, has arrived in Inukjuak and began operations this winter.
Over the past 3 years, almost 1,000 community members have participated in various social art and on-the-land activities,
from drumming and cooking classes to a nature trip to identify and document knowledge related to local plant species.
A circus show was created by Tupiq ACT, the first Inuit circus troupe from Nunavik, with the support of the project and technical assistance from One Drop.
A Community Advisory Committee with representatives from over 15 local organizations was established,
and this group of volunteers has continued to meet monthly to provide key input on project activities and planning.
Seven community cold frames and two hydroponic towers were built and used to grow fresh vegetables and herbs, including spinach, kale, and even some carrots.
The final concept for the greenhouse — which combines soil-based and hydroponic growing, as well as community-led and commercial operations —
had the support of more than 250 community members, including the municipal government and the local landholding corporation.
14% of Inukjuak's population
have consumed fresh produce from the hydroponic container.
were created to operate the hydroponic container
The project in the medias