Mali
The Ji Ni Beseya Project
Photo 2 of 3 - Credit: WaterAid, Basile Ouedraogo
Photo 2 of 3 - Credit: WaterAid, Basile Ouedraogo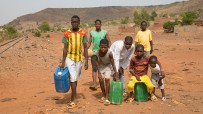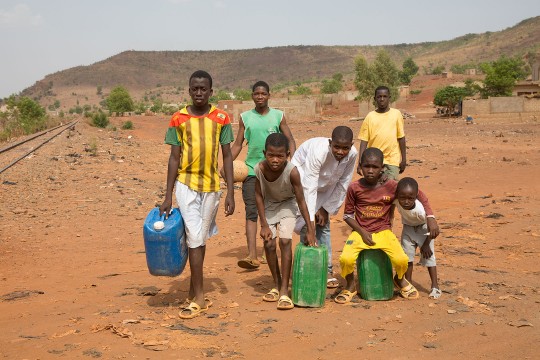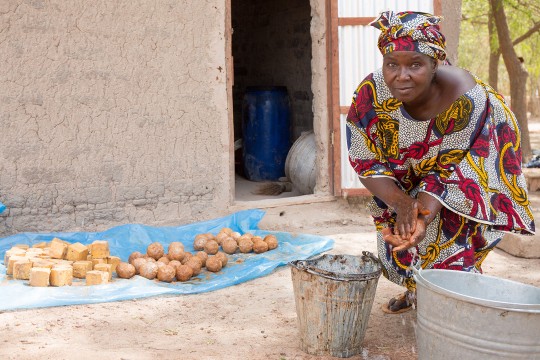 Credit: WaterAid, Basile Ouedraogo
The Ji Ni Beseya project helps improve living conditions for some of the most vulnerable people in the Kati and Bla districts of Mali.
82,000
Targeted population
Kati and Bla districts
Mali
The project aims to increase access to safe water for more than 35,000 people, and to sanitation services for more than 24,000 people, in nine rural communes in the districts of Kati and Bla, in Mali.
Troupe Djonkala | Ji Ni Beseya Project, Mali (2019)
One Drop thanks WaterAid Canada, WaterAid Mali and Centre Culturel Kôrè for making this life-changing project possible!
HIGHLIGHTS
More than 82,000 people gained improved access to durable and safe drinking water and sanitation services.
Approximately 198,700 people were reached through social art activities (theatre shows, murals, radio spots/stories) that focused on changing key behaviours around water and sanitation.
A total of 41 villages targeted by the project have achieved open defecation free (ODF) status.
To boost revenue-generating activities, 13 female and youth groups have been trained in entrepreneurship and marketing for agricultural, agri-food, or WASH-related products.