10 Waves
10 Waves of One Drop: Yohan Blake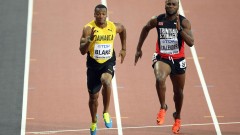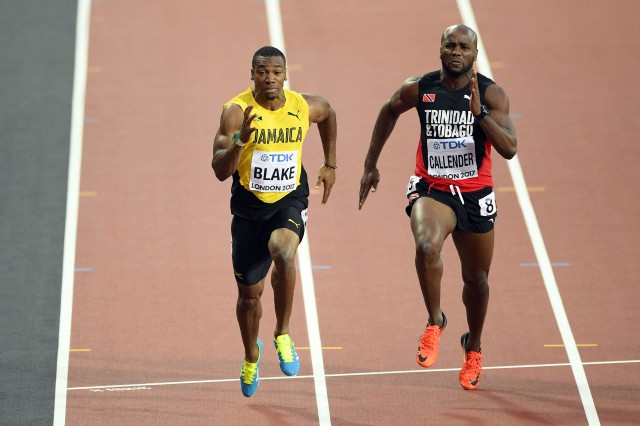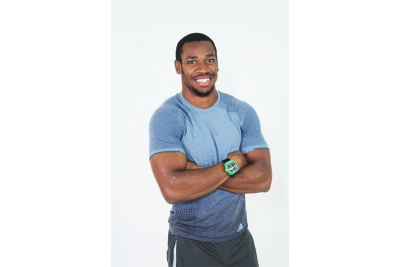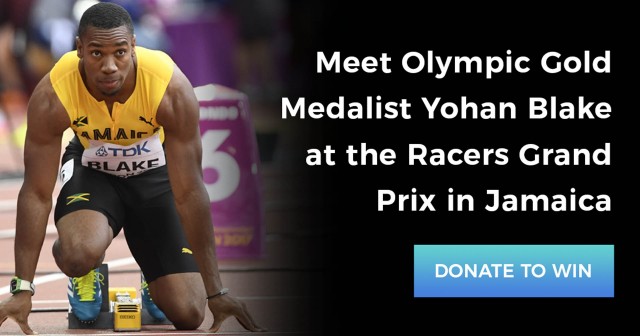 Meeting Olympian Yohan Blake at the JN Racers Grand Prix in Jamaica
The winning bidder of this 10 Waves of One Drop™ initiative was Yohan Blake's guest at the Racers Grand Prix in Jamaica! They were invited to the teams' training session, and then hung out to watch the race with Yohan, to cheer on some of the fastest runners in the world.
Proceeds from this unique event benefitted both One Drop and the YB Afraid Foundation.
Result
This event generated donations from 5 different continents!
"10 Waves of One Drop is a creative and uncommon celebration of the power of generosity."
Guy Laliberté
Founder of Cirque du Soleil, One Drop Foundation and Lune Rouge
About 10 Waves of One Drop
To celebrate One Drop's 10th anniversary in 2017, we launched the 10 Waves of One Drop campaign. This online campaign offered donors the chance to bid on 10 extraordinary experiences with celebrities and influencers from all over the world. It was a wonderful opportunity for us to give back, with 50% of the funds we raised going to a charity of the celebrity's or influencer's choice.
Other 10 Waves of One Drop Initiatives