10 Waves
10 Waves of One Drop: Michael Douglas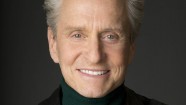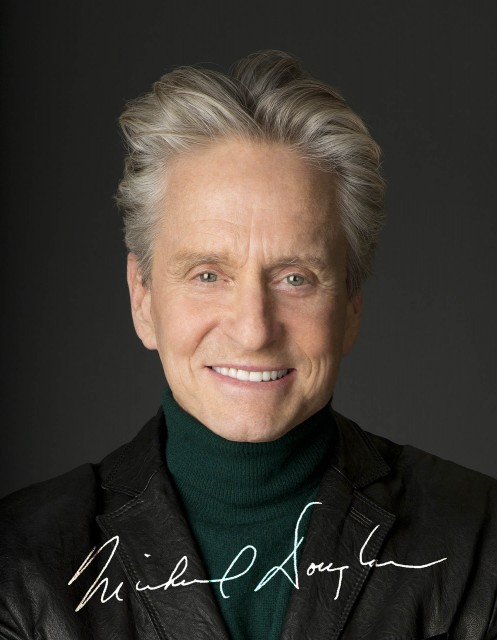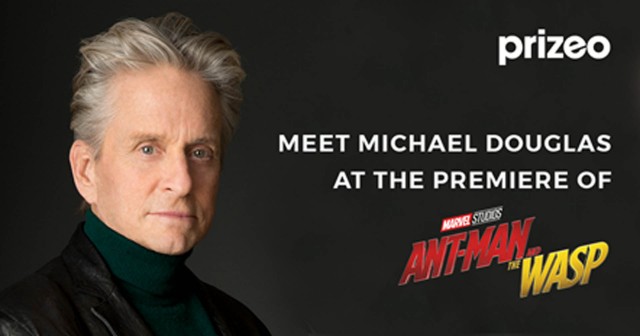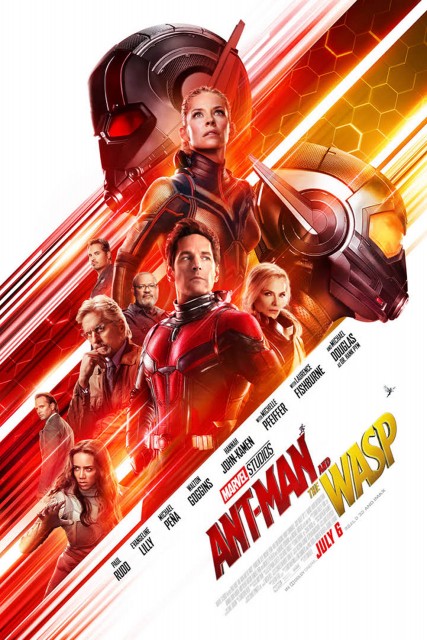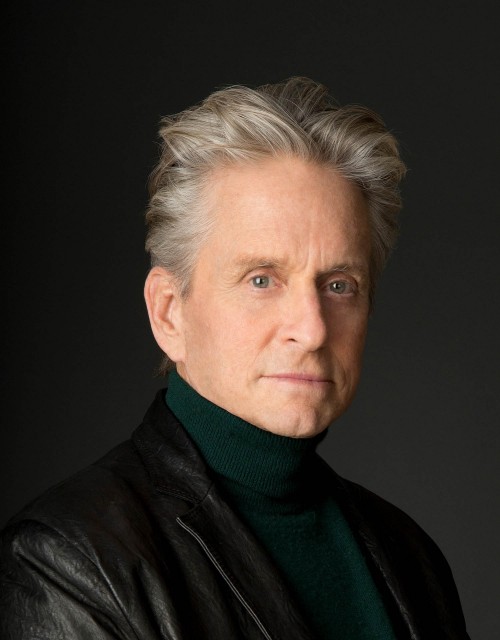 Meeting Michael Douglas at Marvel Studios' "Ant-Man and the Wasp" movie premiere
A small donation was all that was required for the chance to take part in this 10 Waves of One Drop™ event: an exciting trip to Los Angeles to meet Michael Douglas! The winner was invited to attend a special premiere of Marvel Studios' Ant-Man and The Wasp, and got exclusive access to the official premiere and star-studded after-party.
100% of proceeds from this unique initiative benefitted One Drop projects worldwide.
Result
This "wave" generated donations from 27 different countries, to benefit One Drop.
"10 Waves of One Drop is a creative and uncommon celebration of the power of generosity."
Guy Laliberté
Founder of Cirque du Soleil, One Drop Foundation and Lune Rouge
About 10 Waves of One Drop
To celebrate One Drop's 10th anniversary in 2017, we launched the 10 Waves of One Drop campaign. This online campaign offered donors the chance to bid on 10 extraordinary experiences with celebrities and influencers from all over the world. It was a wonderful opportunity for us to give back, with 50% of the funds we raised going to a charity of the celebrity's or influencer's choice.
Other 10 Waves of One Drop Initiatives