Walk for Water
Walk for Water for One Drop 2018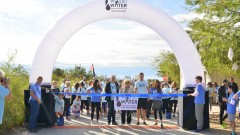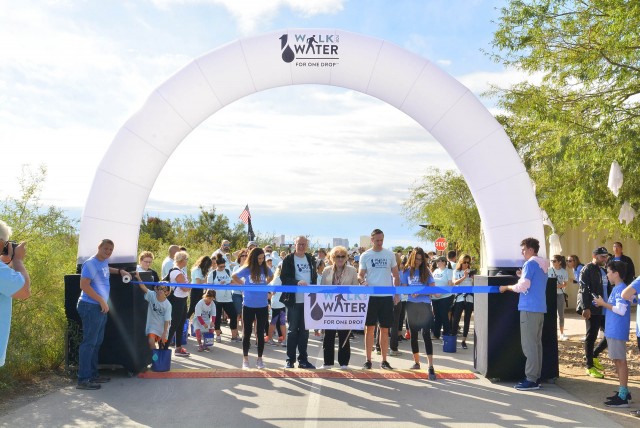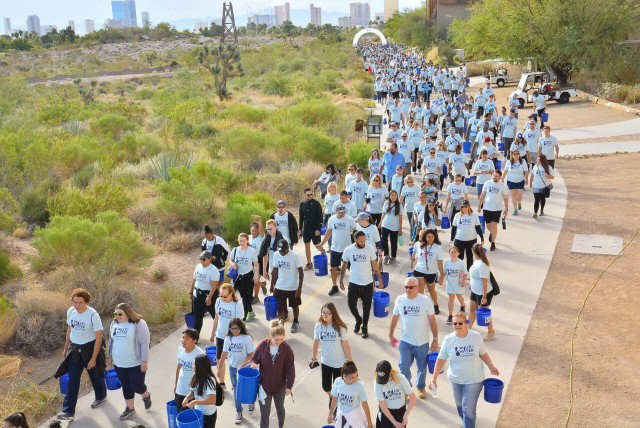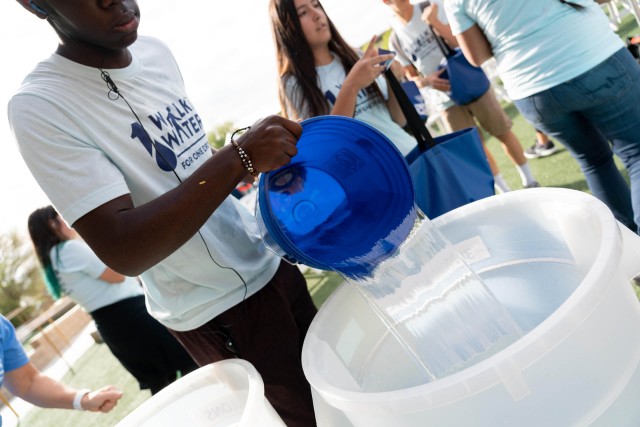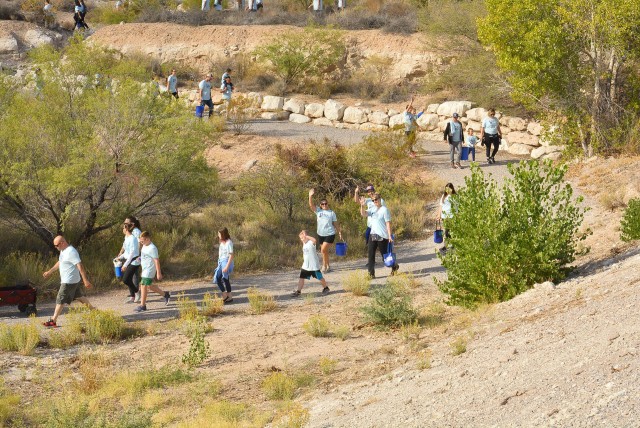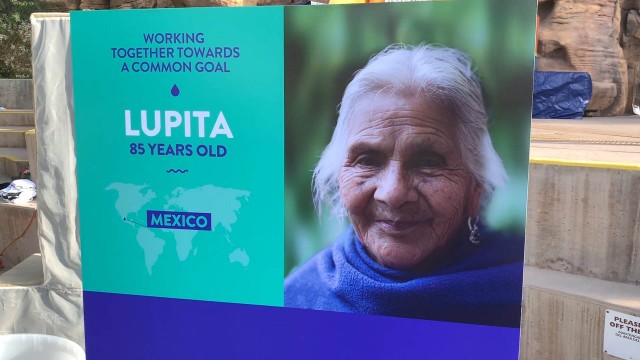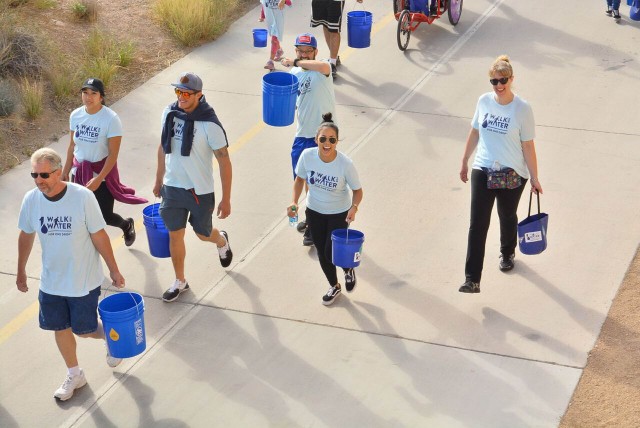 Carry a bucket. Raise awareness. Pay tribute.
Springs Preserve Las Vegas
Walk for Water for One Drop is an annual event that raises funds and brings awareness to water issues. Against the serene desert backdrop of the Springs Preserve in Las Vegas, participants walk two miles while holding buckets filled with water, to simulate the effort millions of women and children must make every day just to meet their basic water needs.
We thank our sponsors, and everyone who participated in the walk!
Highlights
One Drop welcomed more than 1,000 participants
at our 7th annual Walk for Water for One Drop.
The 2018 Walk raised US$75,000 for One Drop.
One Drop partners with and helps finance local organisations that support water conservation, technology, and education efforts in Southern Nevada, to create awareness and drive change for this important cause.
100% of proceeds from Walk for Water for One Drop 2018 went to local Las Vegas water initiatives: DISCOVERY Children's Museum, to develop several water-themed displays for elementary school students; and WaterStart, a cluster of global leaders in the implementation of water technology, to create a new web-based knowledge platform.