Fundraising Initiatives
The Little One for One Drop 2019 charitable tournament
Photo 1 of 3 - Brasilia Room
Photo 2 of 3 - Pavilion Room
Photo 1 of 3 - Brasilia Room
Photo 2 of 3 - Pavilion Room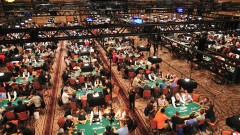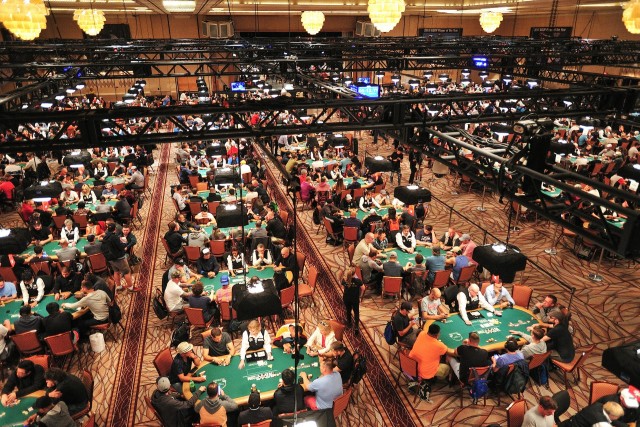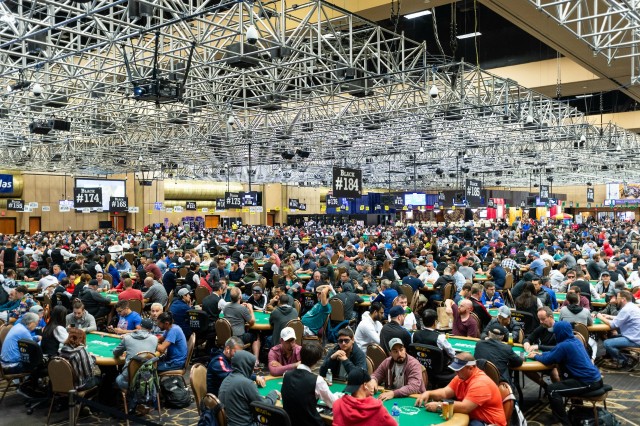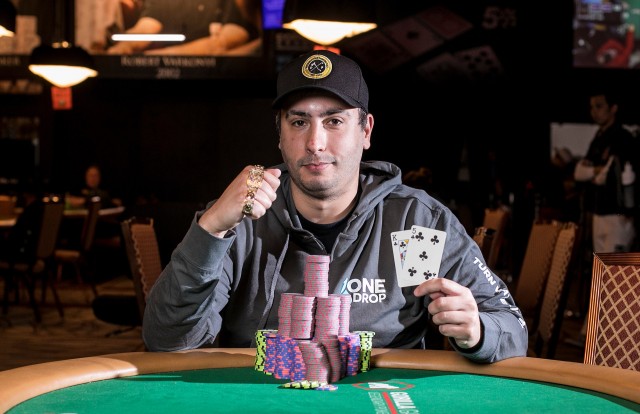 The 7th edition of the One Drop charitable tournament at the WSOP gathered a record-breaking 6,248 entries and in turn, 937 players won a piece of the prize pool and the final winner this year is James Anderson.
For each player, $111 of the buy-in was donated to One Drop's safe water access projects, allowing players to double-up their starting chip count for their contribution while also raising $693,528 for the charity! Since the WSOP and One Drop started collaborating back in 2012, $23,860,280 has been collected by the poker community through WSOP-run poker tournaments. 100% of all funds raised by the poker community go directly toward One Drop projects, thanks to Guy Laliberté's generous commitment covering all administrative fees.
Ever since its inception in 2013, the Little One for One Drop has been one of the most popular events on the WSOP calendar, attracting a wide range of poker enthusiasts to build fields of over 4,000 each year. This year, the tournament took players on an unscheduled five-day run at the poker tables for a chance at the $5,623,200 prize pool, divided by 937 in paid-out positions.
We extend our sincerest thanks to the poker community!