Fundraising Initiatives
A look back at One Night for One Drop 2019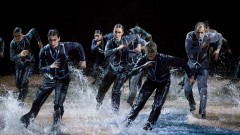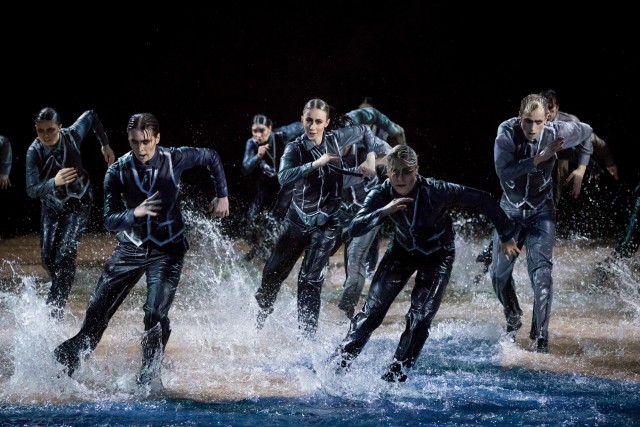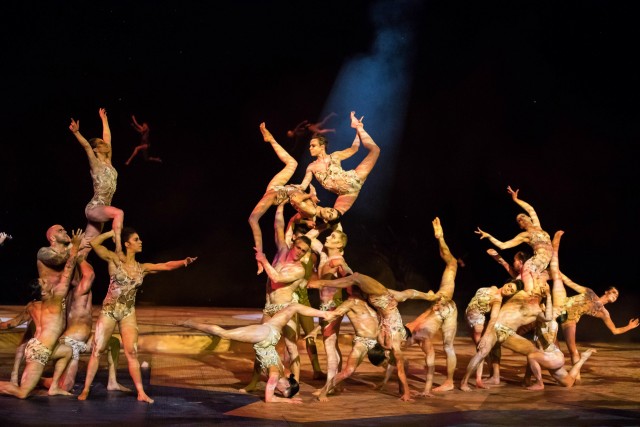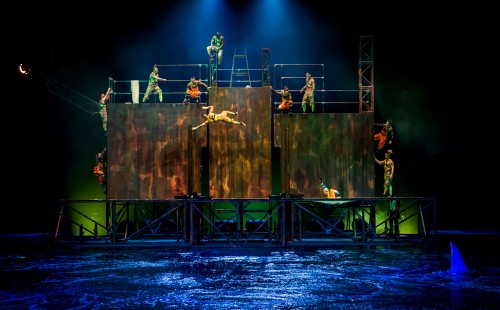 One Drop is thrilled to announce another successful year for "One Night for One Drop" imagined by Cirque du Soleil where over $6 million dollars were raised through the generous support of their partners, donors and friends, at the seventh edition of our annual philanthropic event at the "O" Theatre at Bellagio Resort & Casino on March 8, 2019.
Since 2013, over $40 million dollars has been raised in support of One Drop's water initiatives.
A global reach for a global event
Thanks to the national TV broadcast of One Night for One Drop, over 3M people had the chance to experience the show from their living room!
A start-studded edition
Star-Studded Attendees Included Jonathan Bennett, Eve, Nigel Lythgoe, Hans Zimmer,Kevin Frazier and Many More, Who All Came Together for a Global Cause.
See the photo album on Facebook HERE
Learn more about the event