News
Our Impact in Las Vegas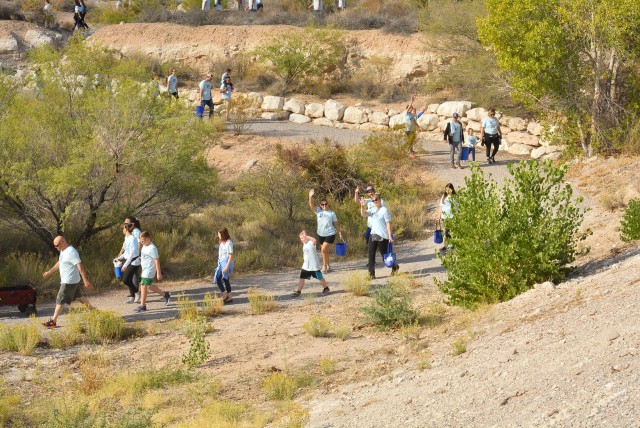 Our mission aims to help communities facing extreme barriers. This is why we give back to communities where we hold some of our events.
In the desert climate of Las Vegas, where water issues are more important than ever, the One Drop Foundation is taking action. Every year, a portion of the proceeds from our fundraising events in Las Vegas are used to finance and support water conservation, technology, and education efforts in Southern Nevada.
The One Drop Foundation has partnered with many like-minded organizations in the region, donating over $1.5M to the Springs Preserve, Desert Research Institute, DISCOVERY Children's Museum and WaterStart. Our goals: raising awareness, educating the community about access to safe water and water conservation, as well as supporting ongoing water innovations.
Some of the projects made possible with our grants include:
WaterWorks at the Springs Preserve was unveiled in 2017. It is an interactive exhibition where visitors can engage in hands-on exhibits about worldwide water challenges and explores how organizations like One Drop are connecting people to protect vital water supplies around the globe.
DISCOVERY Children's Museum provided water conservation field trips to over 1,000 children in Title 1 schools in the Clark County School District. These field trips were planned with specific objectives in mind to teach students to: Identify various uses of daily water use, discuss water conservation within their everyday lives , discuss local and global water accessibility and allow students to design a shower timer to help them conserve water at home.
WaterStart was able to sponsor the Fort Mojave Tribal Utility Authority, one of the few tribally owned and operated water utility.
WaterStart also unveiled a web-based knowledge portal where over 375 profiles of technology companies were created. This tool supports global communities to determine next steps in water conservation and sustainability.
Discover our lastest event in Las Vegas