10 Waves
10 Waves of One Drop: Eva Longoria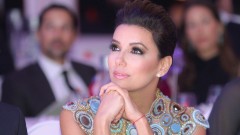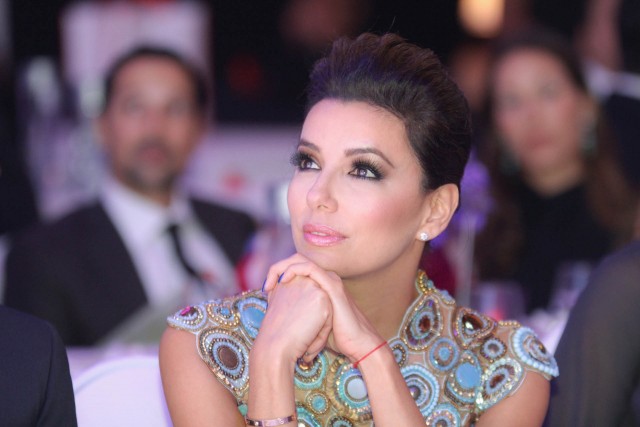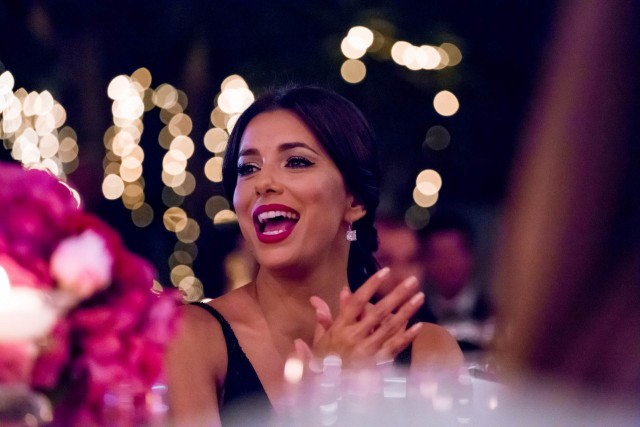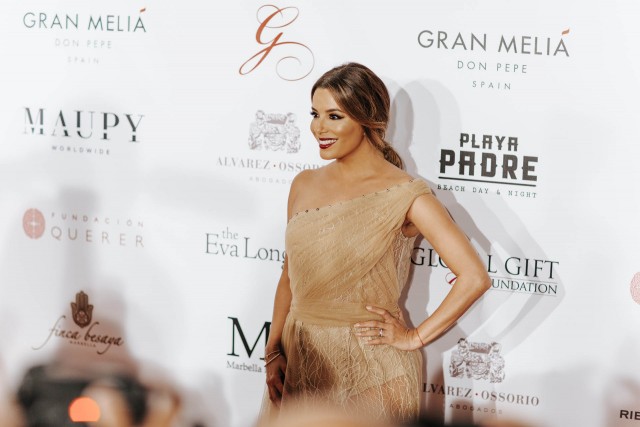 VIP Tickets to the Global Gift Gala in Dubai, with a meet-and-greet with Eva Longoria
Dubai, United Arab Emirates
The winning bidder was invited to attend the Global Gift Gala and meet actor/director and activist Eva Longoria during a VIP experience in Dubai. This event package included a 4-night stay at the Grosvenor House, a Luxury Collection Hotel situated in the renowned Dubai Marina.
Proceeds from this unique event benefitted both One Drop and the Global Gift Foundation.
Results
See some highlights from our 10 Waves initiative:
It raised a total of US$315,364!
This campaign generated more than 2.75 million
likes and views on social media.
"10 Waves of One Drop is a creative and uncommon celebration of the power of generosity."
Guy Laliberté
Founder of Cirque du Soleil, One Drop Foundation and Lune Rouge
About 10 Waves of One Drop
To celebrate One Drop's 10th anniversary in 2017, we launched the 10 Waves of One Drop campaign. This online campaign offered donors the chance to bid on 10 extraordinary experiences with celebrities and influencers from all over the world. It was a wonderful opportunity for us to give back, with 50% of the funds we raised going to a charity of the celebrity's or influencer's choice.