Impact
Making a difference, One Drop at a time
Our projects have a positive impact. From improved access to safely managed WASH services, to healthy behaviours adopted by communities, to a strengthened role for artists' groups as change leaders, and increased social capital, all resulting in healthier and happier communities.
Take a look at our impact reports
Our projects
Our projects focus on people: we empower communities to drive systemic change!
About One Drop
Learn more about the global water crisis and about our foundation.
More impact, together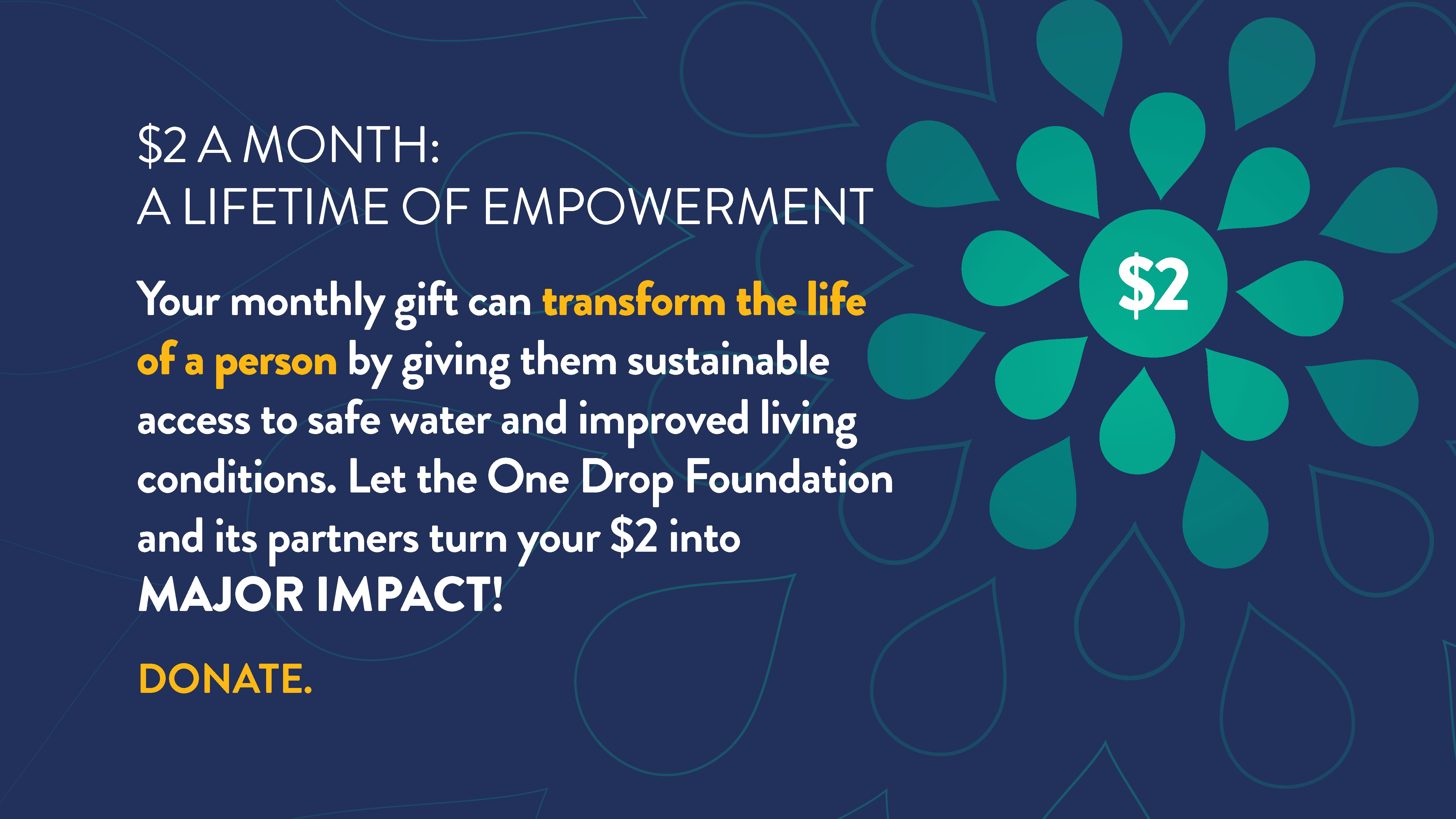 Knowledge & Learning
In our quest to achieve sustainable change, we innovate; we co-create with artists' groups, partners and communities; we connect with people across different sectors; we take risks... and we always keep learning.
Would you like to stay connected?