Burkina Faso
Saniya So+ Project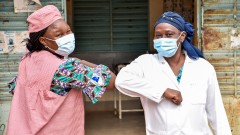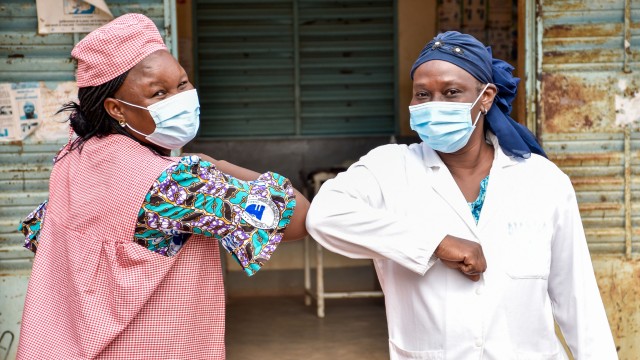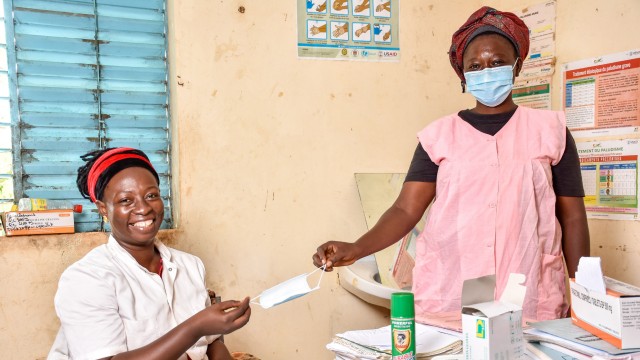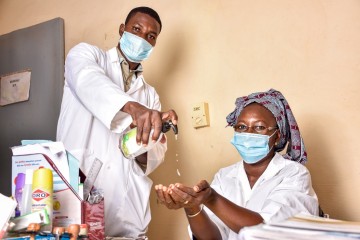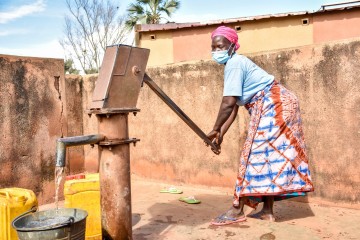 This projet's aim was to support Access to Water, Sanitation and Hygiene (WASH) in Health Care Facilities in Burkina Faso.
138,000
Targeted population
Commune of Banfora
Burkina Faso
One Drop thanks Espace Culturel Gambidi, the executing partner, Conrad N. Hilton Foundation, the Financial Partner and Ministère de la Santé, Ministère de l'eau et l'Assainissement du Burkina Faso and Commune de Banfora, for making this life-changing work possible!
The Saniya So+ Project aimed to support an initiative in the District of Banfora by our partners at the Conrad N. Hilton Foundation. Over a period of two years, Saniya So+ contributed to better health outcomes for the population of the area by improving access to safe and inclusive WASH services in 17 health care facilities. More specifically, the project set out to create long-term impact by ensuring that infrastructure investments are also accompanied by Social Art for Behaviour Change interventions as a key driver for lasting change.
In addition, women's economic groups have received entrepreneurship traning linked to WASH-value chain.
Access
This project strengthened governance for WASH services and improve health care providers and patients' access to infrastructure by, among others, constructing/rehabilitating the water supply system in patient areas, prioritizing the maternity wings.
Behaviour change
It worked with health care providers and patients on the adoption and maintenance of positive hygiene and sanitation behaviours in health care facility settings, with a particular focus on maternity wards.
Capital
It also strengthened the value chain linked to WASH in health care facilities by organizing, among others, entrepreneurship trainings to support local economic growth.
COVID-19 RESPONSE
In response to COVID-19, 13,400 people were reached by social art interventions with mascots in HCF and public spaces, 21 high-traffic areas were equipped with mobile handwashing stations, benefitting more than 5,700 people, and 46 health care workers participated in a photo exhibit on the importance of regular handwashing with soap, physical distancing, mask usage and other key hygiene behaviours.
Highlight
136 health centre workers
trained
now have access to new and/or rehabilitated health centre infrastructure
Capacity building of approximately 450 people
health workers, support staff, artists and health centre users
reached by SABC activities
were developed for the implementation of income-generating activities related to WASH services
reached by micro-projects aimed at strengthening the WASH value chain
Portraits to promote heathly behaviours