Campaigns
The METRO Water Initiative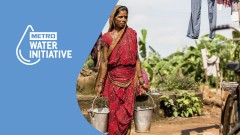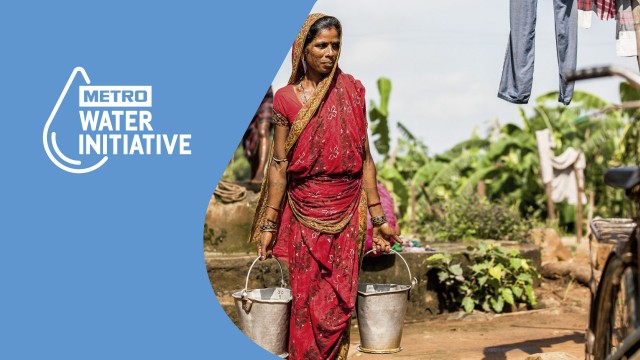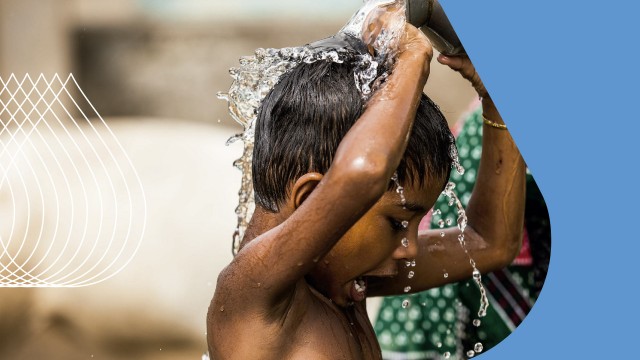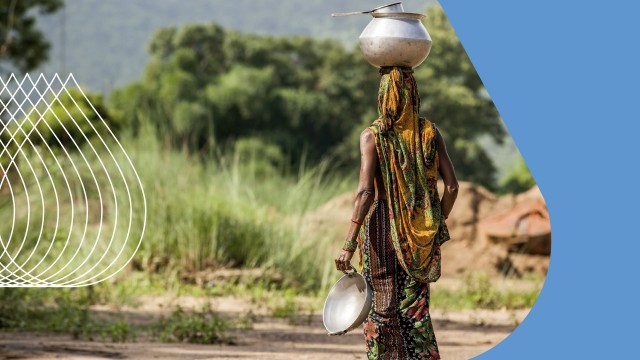 For a third-year in a row, the One Drop Foundation is is partnering with international wholesale and food specialist METRO.
18 countries - 15 suppliers
METRO and One Drop are joining together to tackle the issue of safe water access in India, one of the countries most deeply affected by the global water crisis. This three-year partnership is part of the broader METRO Water Initiative, and includes a yearly 2-week in-store campaign at METRO wholesale stores in Europe and Asia where, in recognition of World Water Day, a percentage of sales from selected products are used to fund projects in India. In 2021, the annual campaign will be held in 18 countries.
We thank METRO, our committed partner, as well as the participating suppliers and METRO's generous customers for this collective effort to help fund safe water projects in India.
Targeted results
people will benefit from this initiative.
5 key behaviours targeted
US$6M in total investment
In a joint effort to empower people to build a better future for themselves, METRO and One Drop aim to provide sustainable access to safe water, sanitation and hygiene in the Sheohar District in India. This project will ensure that the community members will be able to operate, manage, and maintain their safe water, sanitation and hygiene systems over time. The project will also contribute to reducing the spread of waterborne diseases, which will improve the health of the targeted population. Through Social Art for Behaviour Change activities, One Drop will inspire, activate, and sustain the practice of behaviours that are conducive to improved hygiene and effective water service management.
In 2019, One Drop and METRO also announced that the METRO Water Initiative would go one step further by funding a second project, this time in the districts of Gaya and Madhubani. This project will increase the communities' inclusive and gender-sensitive access to safe and sustainable water, sanitation, and hygiene facilities, including those located in schools, healthcare centres, and public spaces. The project will also increase institutions' ability to provide and manage those WASH facilities, and aims to promote and sustain healthy behaviours such as handwashing with soap, safe disposal of children's feces, and menstrual hygiene management. This is all done through a Social Art for Behaviour Change approach, and by building on the role of Leaders of Change within the communities. Moreover, our SABC approach will ensure access to WASH services through women-led market-based livelihood and entrepreneurial models.
The 15 participating suppliers in this year's METRO Water initiative are (some with more than one brand):
Barilla | Bolton | Campofrio | The Coca-Cola Company | Diageo | Glaxosmithkline | Henkel | Lavazza | Mars | McCain | PepsiCo | Pernod Ricard | Prodravka | SC Johnson | Unilever