News
What Is International Women's Day and Why It Is Important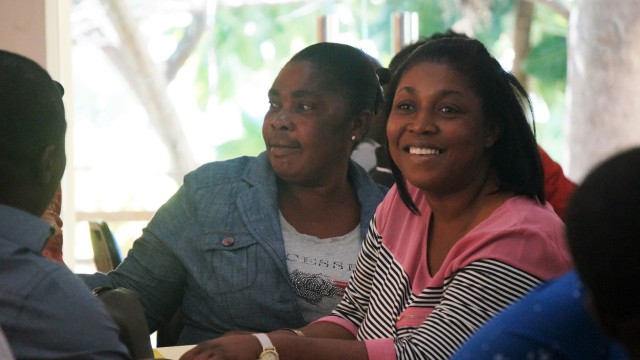 International Women's Day is a global day celebrating the social, economic, cultural and political achievements of women. The day also marks a call to action for accelerating gender parity. Significant activity is witnessed worldwide as groups come together to celebrate women's achievements or rally for women's equality. 
Source: International Women's Day
It is a day when women are recognized for their achievements without regard to divisions, whether national, ethnic, linguistic, cultural, economic or political.
Since those early years, International Women's Day has assumed a new global dimension for women in developed and developing countries alike. The growing international women's movement, which has been strengthened by four global United Nations women's conferences, has helped make the commemoration a rallying point to build support for women's rights and participation in the political and economic arenas.
International Women's Day is a time to reflect on progress made, to call for change and to celebrate acts of courage and determination by ordinary women, who have played an extraordinary role in the history of their countries and communities.
The world has made unprecedented advances, but no country has achieved gender equality.
Globally, legal restrictions have kept 2.7 billion women from accessing the same choice of jobs as men and less than 25 percent of parliamentarians were women, as of 2019. One in three women experience gender-based violence, still.
Source: United Nations
How Is the One Drop Foundation Participating?
At One Drop, part of our commitment to providing sustainable access to safe water is about ensuring that women and girls are at the forefront of positive change through their participation in social art activities.
We believe in the importance of getting women and girls involved in water and sanitation management when it comes to challenging social norms. By making women's voices louder and more articulated and empowering them to make a difference, we are giving them a better chance at improving their reproductive health. 
Access; Behaviour change; Capital. These elements make up our A•B•C for Sustainability™ model. The combined power of these three components makes our projects sustainable by creating an enabling environment for positive change and helping communities reach their full potential.
Learn more about our mission and impact in our 2020 Impact Report.